Capability Statement
We strive to maintain quality service regardless of the hours of operation. Around the clock support is available at all times included but not limited to: Supervisors, and IT personnel. Our communications management team is here to assure that you receive the service you expect and deserve, and we are fully committed and dedicated to meeting those expectations.
We are 85% Bi-lingual in English and Spanish. Additionally, we have translating services for all languages, as needed. We do not miss a call.
Services
Among some of the services offered but not limited to are:
Telephone Secretary
Virtual Receptionist
24 Hours Call Center Services
Answering Service
Medical Answering Service
24/7/365 Emergency Response Center
Appointment Plus- Appointment management and scheduling
Auto Dialer-Auto telephone feature used for Appt reminders, announcing upcoming events, surveys, etc
Intellisite-Web-Based Online Portal that allows message retrieval
Secure Messaging Plus-Used to receive or send sensitive confidential information among groups or individuals such as medical, etc.. Accessed both via mobile application and web-based online portal, fully HIPAA compliant.
Voicemail services-Message retrieval via phone or receive a wav file with the voicemail directly to your email, set up options on your line where options lead to different mailboxes, departments or even dial a third party phone number (redirecting phone calls)
Emails/Text/Fax
FAQs
Our facilities include a state-of-the-art UPS (Uninterruptible Power System) system which provides constant protection from surges and static with fifteen plus hours of standby for our call-processing system. We have constant generator support through our affiliated offices. The combined buffer provides the time needed to assure seamless call handling. We do not miss a call. We assure you receive your calls.
This comprehensive approach to capability has resulted in virtually no interruptions during the storms and other interventions in the Northeast and nation-wide.
Standard operating procedure for IT security is based on solid protections. Any breach is notified to key personnel through our Quality Assurance Monitoring program. We have these systems to detect any breach of security or any attempted breach. This data is recorded and analyzed. This assures you receive the privacy expected in this fast-changing technical environment.
Proprietary data includes employee agreements and full compliance with HIPAA and PCI requirements.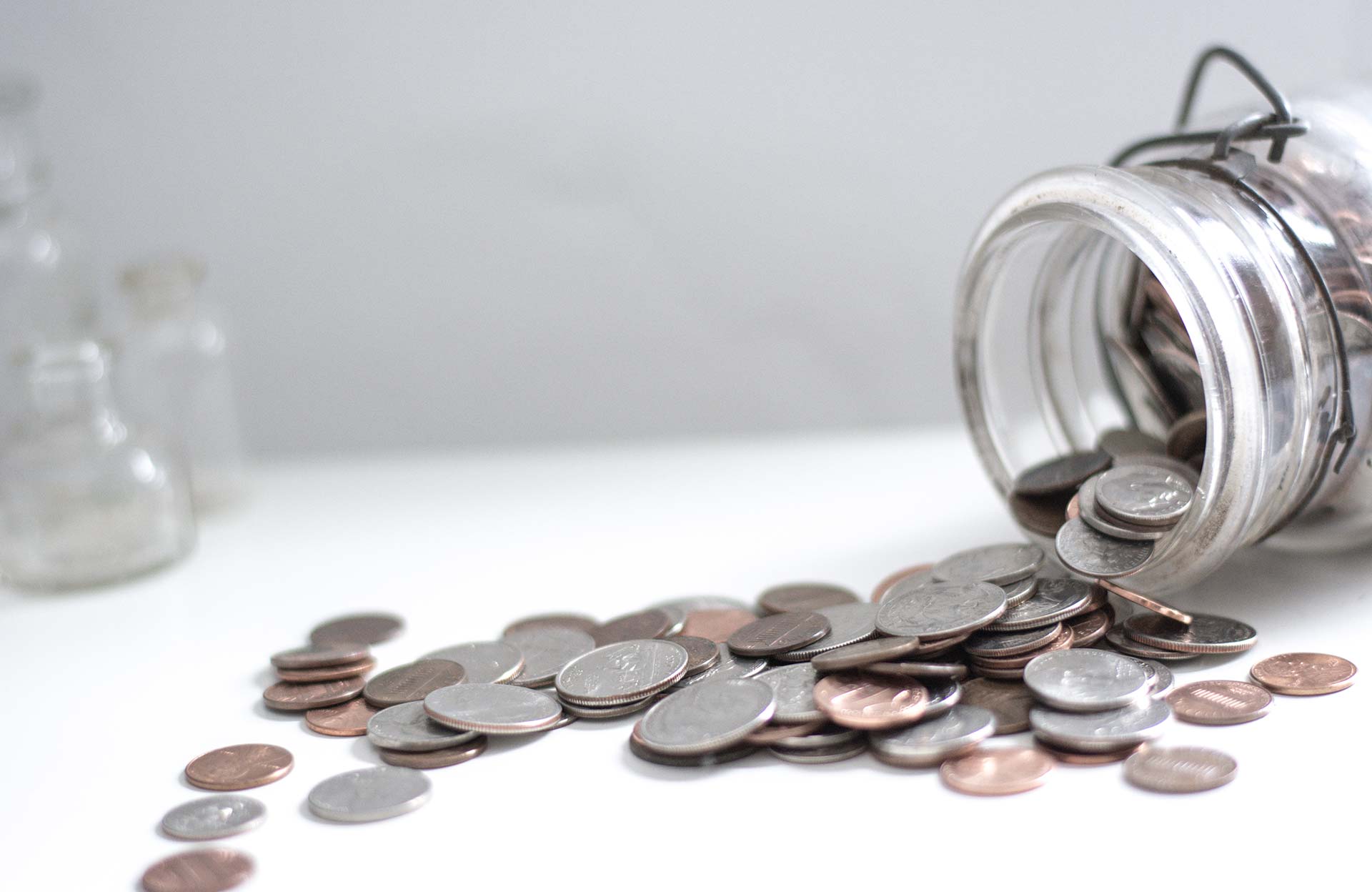 Benefits
24 / 7 / 365 Lead Capture
Inbound / Outbound Support
Improved Customer Care
Plans to Fit Any Business
Prompt Message Delivery
Spanish-Speaking Receptionists
HIPAA Compliant
100% Live Answering