Our Management Teams train each of our operators extensively prior to becoming live agents on the floor. We provide service 24/7/365 days a year.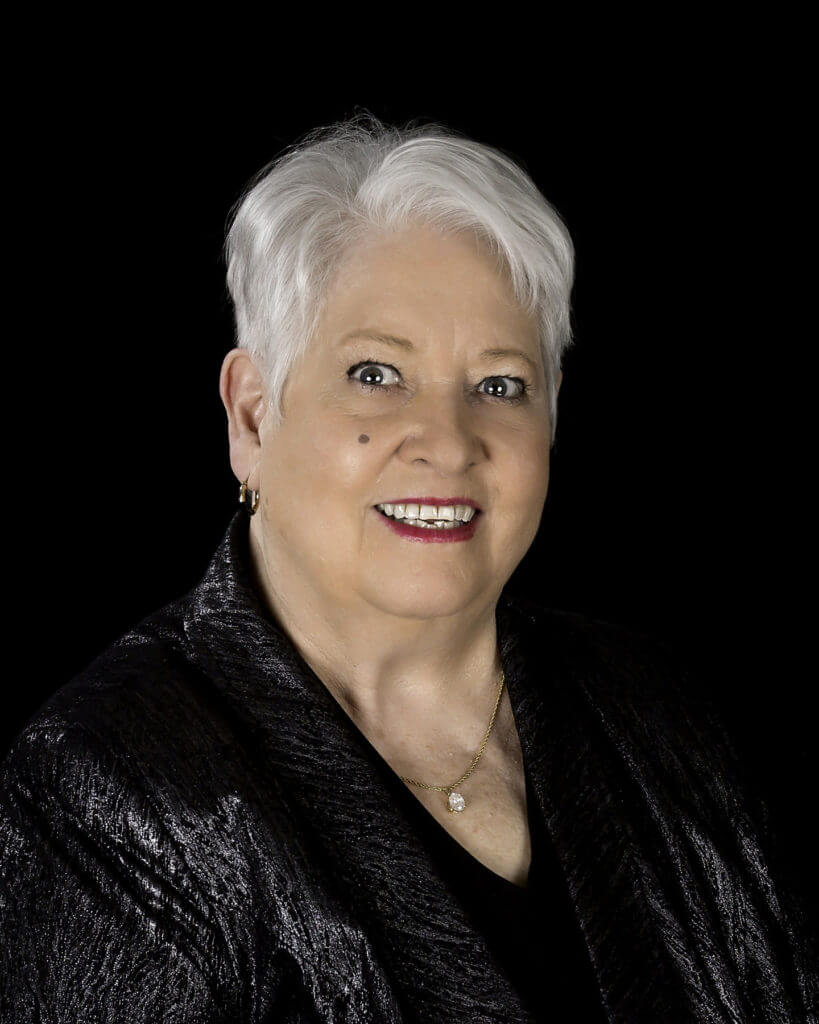 Cecile Williams
General Manager
Cecile brings over 40 years of experience in the industry and in service management. In her time with Messages Plus she has helped double the size of the business, doubled the number of clients and has helped make Messages Plus an industry standout with her skill set, with Cecile at the helm you can expect 100 % transparency and a company that is helping lead the way into the 21st century of call centers and service.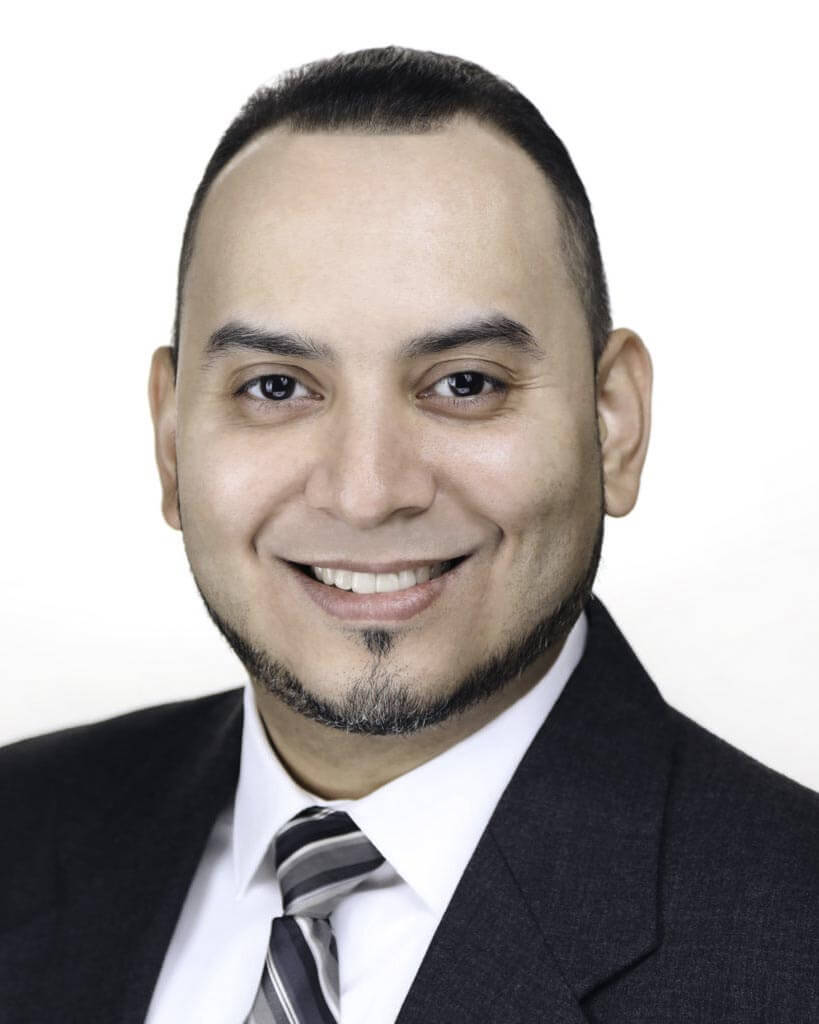 Jorge Hernandez
Director of Operations
Jorge has been with Messages Plus since August 2010 and has provided technical services and business innovations vital to our business. Moving up with the company as Chief Operator, Programmer, and Executive Assistant, Jorge serves our clients with first-class results.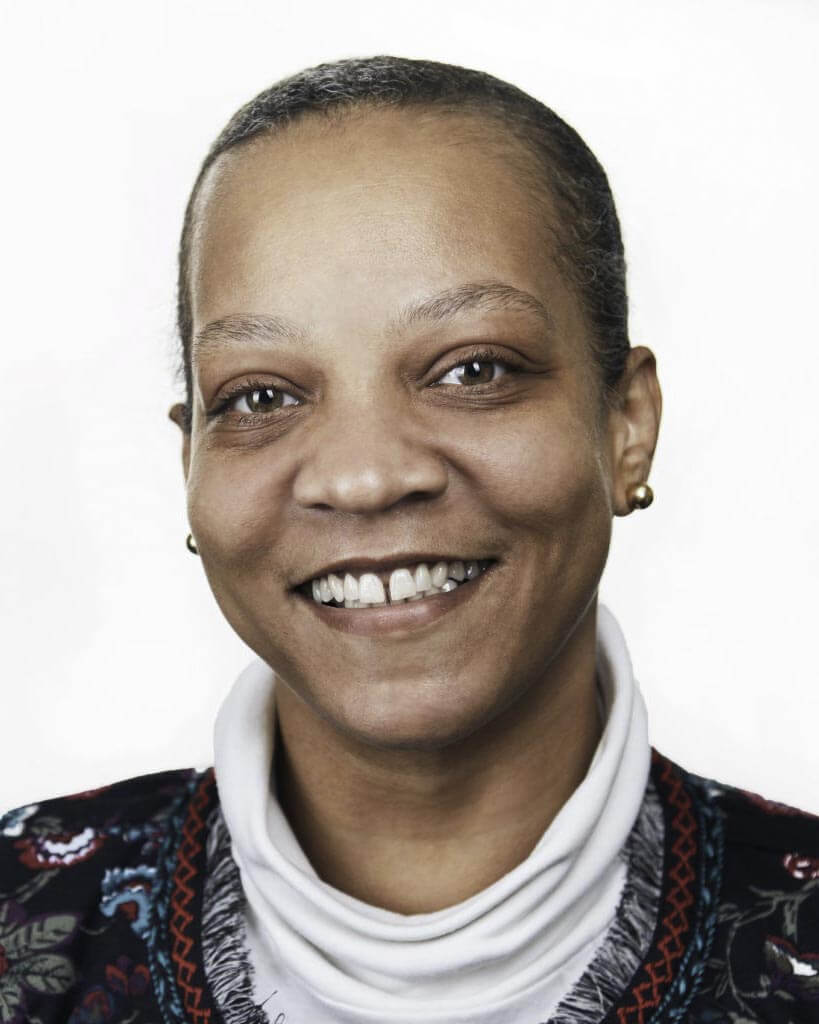 Monette Stallworth
Supervisor
Monette has been a supervisor since November 1996. She handles Customer Service and our Quality Assurance Program. Her vital responsibilities include assisting clients, employee training and maintaining top quality service. Monette is thoroughly experienced for the vital role she provides.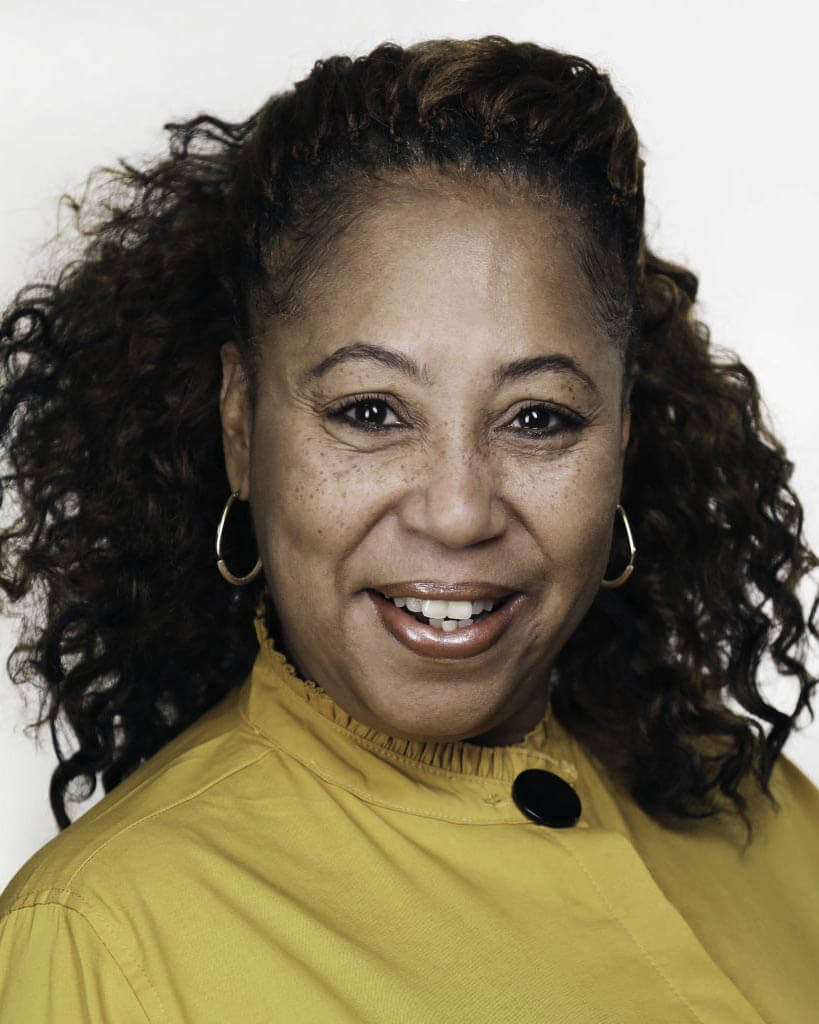 Nelida Castro
Bookkeeper
Nelida has been a Bookkeeper since December 1993 and maintains the financial records and individual accounts for Messages Plus. With her working knowledge of business principles including establishing accounts, and posting transactions, she is a vital team member dedicated to the accuracy required.