Call Center Services
We strive to maintain quality call center services, regardless of the hours of operation.
Around-the-clock support is available at all times.
Supervisors and IT Personnel are also available at all times. Our communications management team is here to assure that you receive the service you expect and deserve, and we are fully committed and dedicated to meeting those expectations. 
We are 85% bi-lingual in English and Spanish. Additionally, we have translating services for all languages as needed. We do not miss a call.
1-800-697-6059
We can't wait to hear from you! Help us get to know your business, inside and out. Once we have developed the ideal call center script, we'll toss the baton to programming to complete your account set up and get you set up on our answering service platform.
Grow Your Business
24-hour live-operator service begins, and you never again miss a call or an opportunity to impress a prospective client. Based on your customized call handling, our live operators will help you capture more leads and increase your profits, one phone call at a time.
Forward Your Calls
In about 24 hours, your account is programmed and ready to go. Now you just need to forward your calls to our answering service. You'll want to check with your phone provider for forwarding instructions, and forward your lines to the number we provided.
Our Services Include:
Telephone Secretary
24-Hour Call Center Services
24/7/365 Emergency Response Center
Appointment Plus: Appointment management and scheduling
Auto Dialer: Auto-telephone feature used for appointment reminders, announcing upcoming events, surveys, etc.
Intellisite: Web-based online portal that allows message retrieval
Secure Messaging Plus: Used to receive or send sensitive confidential information among groups or individuals including medical, etc. Accessed both via mobile application and web-based online portal, fully HIPAA-compliant.
Voicemail Services: Message retrieval via phone or receive a .wav file with the voicemail directly to your email, set up options on your line where options lead to different mailboxes, departments or even dial a third-party phone number (redirecting phone calls).
Emails/Text/Fax
Our Assurances to You
Our facilities include a state-of-the-art UPS (Uninterruptible Power System) system which provides constant protection from surges and static with fifteen-plus hours of standby for our call-processing system. We have constant generator support through our affiliated offices. The combined buffer provides the time needed to assure seamless call handling. We do not miss a call, and we assure you receive your calls.
This comprehensive approach to capability has resulted in virtually no interruptions during the storms and other interventions in the Northeast and nationwide.
Standard operating procedures for IT security are based on solid protections. Key personnel are notified of any breach through our Quality Assurance Monitoring program. We have these systems to detect any breach of security or any attempted breach. This data is recorded and analyzed. This assures you receive the privacy expected in this fast-changing technical environment.
Proprietary data includes employee agreements and full compliance with HIPAA and PCI requirements.
Benefits
24 / 7 / 365 Lead Capture
Inbound / Outbound Support
Improved Customer Care
Plans to Fit Any Business
Prompt Message Delivery
Spanish-Speaking Receptionists
HIPAA Compliant
100% Live Answering
Medical Answering Services
Our medical answering service can provide you and your staff more time to care for patients in the office while our trained, compassionate professionals handle your patient phone calls.
Staff members often find themselves on the phones, helping patients that are calling the office.
If staff members fail to help patients that are calling, these patients may become dissatisfied.
Medical practices must also have an after-hours system in place for patients that call with urgent matters after hours
Property Management Answering Services
Messages Plus's property management answering service is designed to help your current and prospective tenants with anything from routine issues to maintenance emergencies at any time of day.
You don't have time to answer calls when managing property
Failing to answer calls from prospective tenants can result in vacant property
You must have human phone operators available after hours
Our Management Teams train each of our operators extensively prior to becoming live agents on the floor. We provide service 24/7/365 days a year.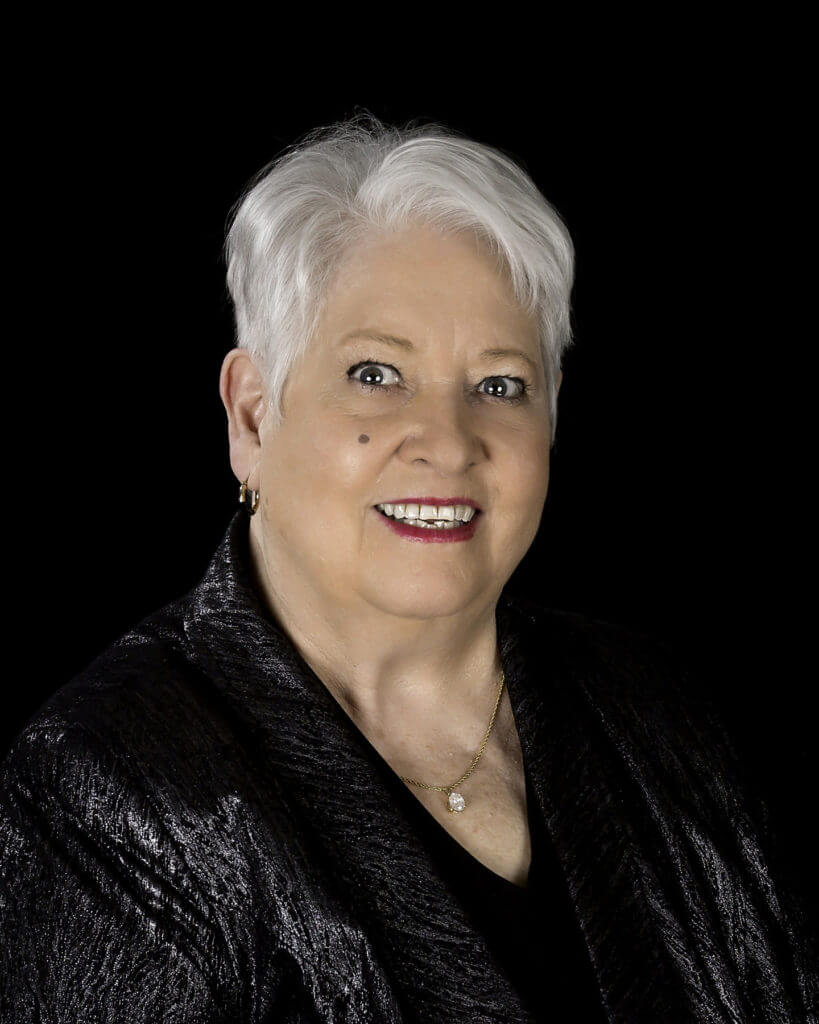 Cecile Williams
General Manager
Cecile brings over 40 years of experience in the industry and in service management. In her time with Messages Plus she has helped double the size of the business, doubled the number of clients and has helped make Messages Plus an industry standout with her skill set, with Cecile at the helm you can expect 100 % transparency and a company that is helping lead the way into the 21st century of call centers and service.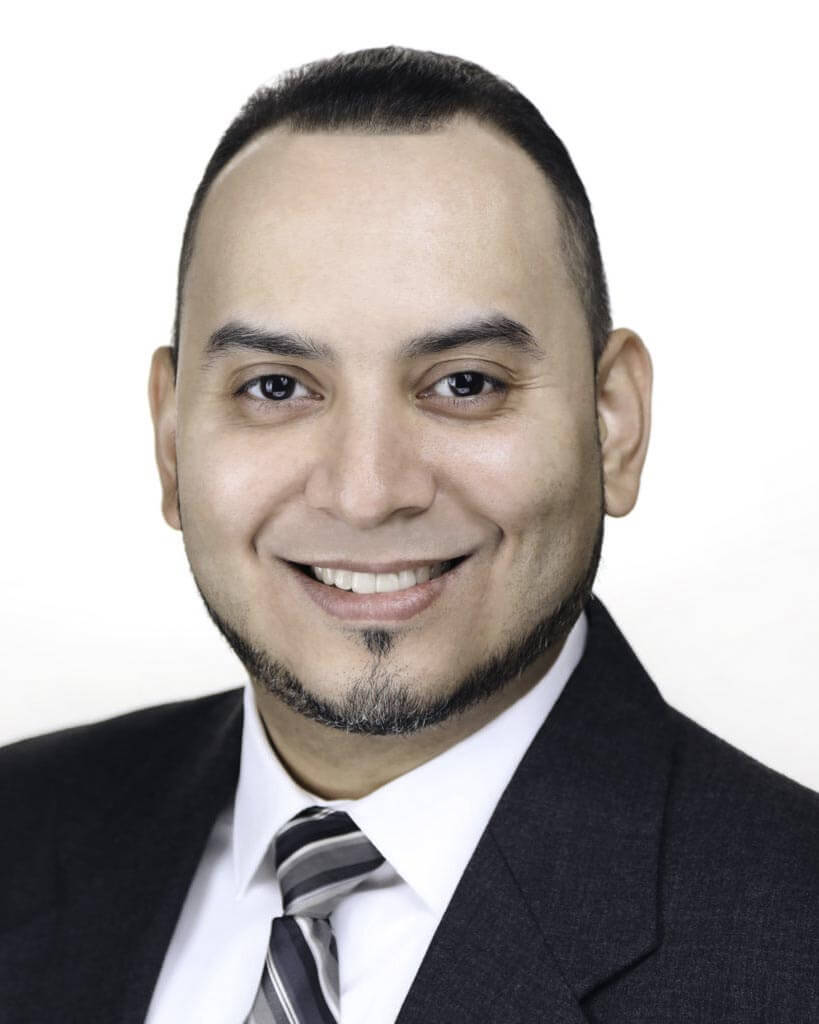 Jorge Hernandez
Director of Operations
Jorge has been with Messages Plus since August 2010 and has provided technical services and business innovations vital to our business. Moving up with the company as Chief Operator, Programmer, and Executive Assistant, Jorge serves our clients with first-class results.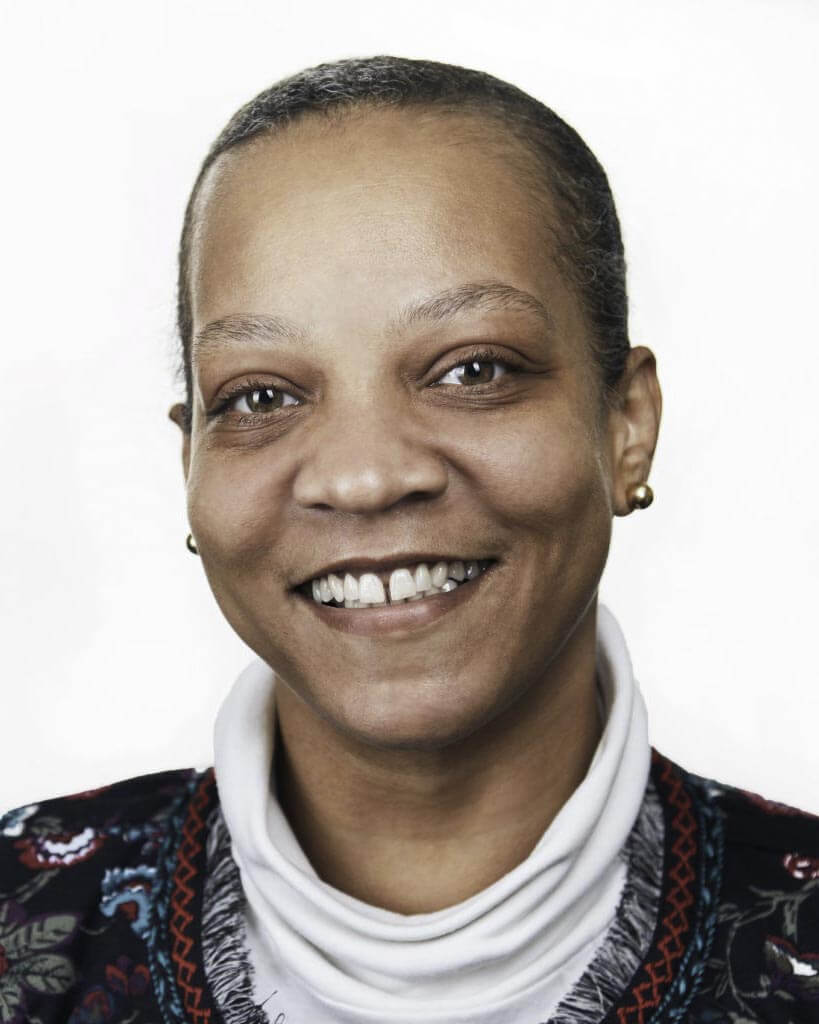 Monette Stallworth
Supervisor
Monette has been a supervisor since November 1996. She handles Customer Service and our Quality Assurance Program. Her vital responsibilities include assisting clients, employee training and maintaining top quality service. Monette is thoroughly experienced for the vital role she provides.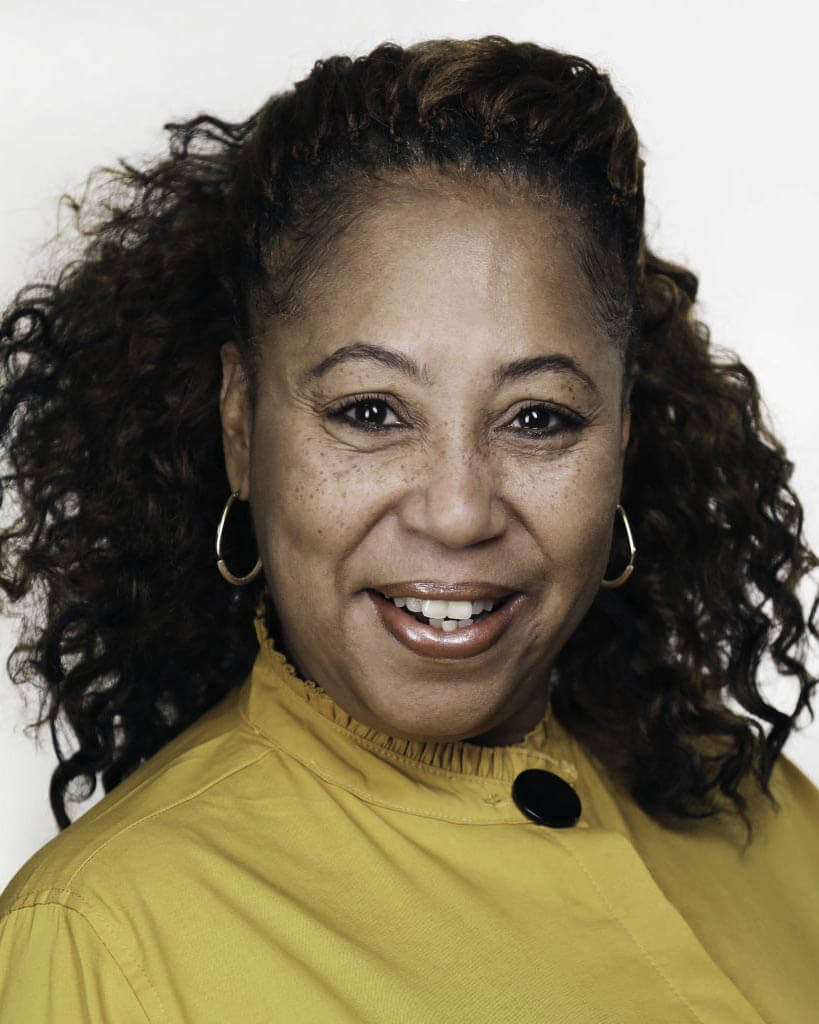 Nelida Castro
Bookkeeper
Nelida has been a Bookkeeper since December 1993 and maintains the financial records and individual accounts for Messages Plus. With her working knowledge of business principles including establishing accounts, and posting transactions, she is a vital team member dedicated to the accuracy required.
TAS Live Service 50 Minute Plan
TAS Live Service 100 Minute Plan
TAS Live Service 200 Minute Plan
TAS Live Service 340 Minute Plan
TAS Live Service 450 Minute Plan