Saves on Overhead Costs
The old adage from Benjamin Franklin said it best, "Remember that time is money" this really does ring true. Just look at when a company has a call center, they will cut the overhead costs of training and employing multiple individuals to handle a company's calls, plus they will avoid having to incur any costs for extra office space and more phone equipment to accommodate their expanding call volume. This will not only save on their direct costs but will also save time and energy on what it would take to train these new hires to effectively process their incoming calls. The time a company saves will inadvertently equate to cost savings because with that extra time a company will be better served by their in-house staff pursuing new projects or tending to other pressing business matters. All of these things combined will increase a company's bottom line.
24/7-365-day Availability
A company that has a 24/7/365 call center always has a live friendly voice ready to provide efficient professional services. This will give a company a two-fold edge as most people prefer having human interaction over automated services and want to make their calls on their terms when they are ready, willing, and available.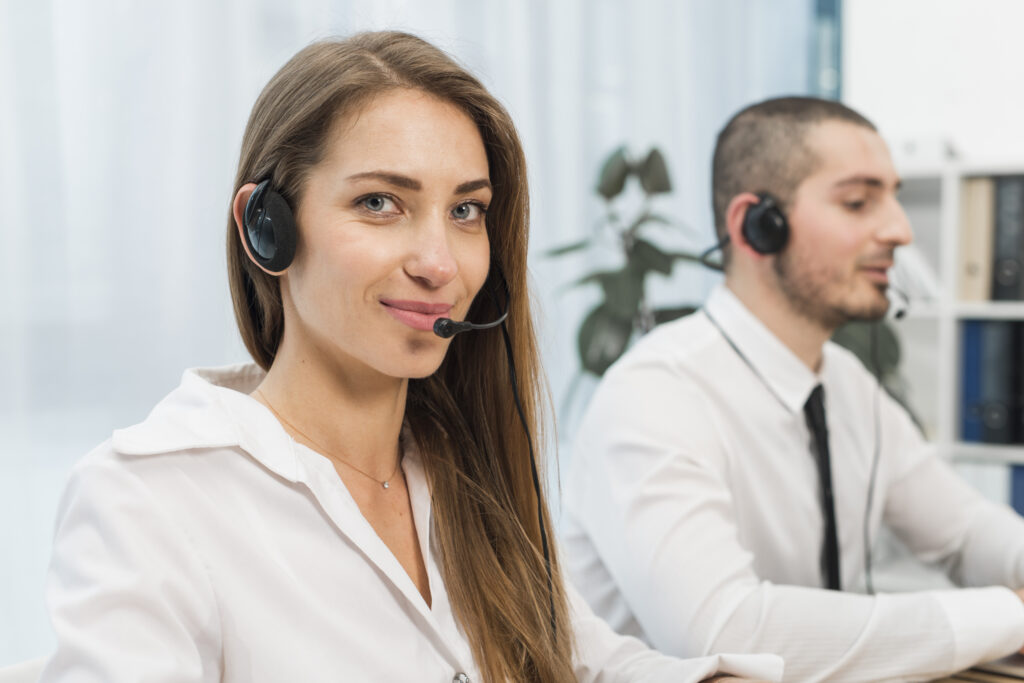 Having access to a live operator can give a call that personal touch, which leaves the caller feeling good and confident that their needs will be taken care of in an expedient manner. A recording from a machine lacks that personality only a live agent can provide. It will never give the caller that same personal touch which can lose the caller right away. A lost caller will translate into lost revenue.
Better Call Quality
When a company has a call center, they have access to call processing professionals. These individuals are specifically trained with customer service best practices for handling inbound calls, as well as have access to any brand scripting information that a company provides. Remember a good call will have a lasting effect on the caller's perception of a company.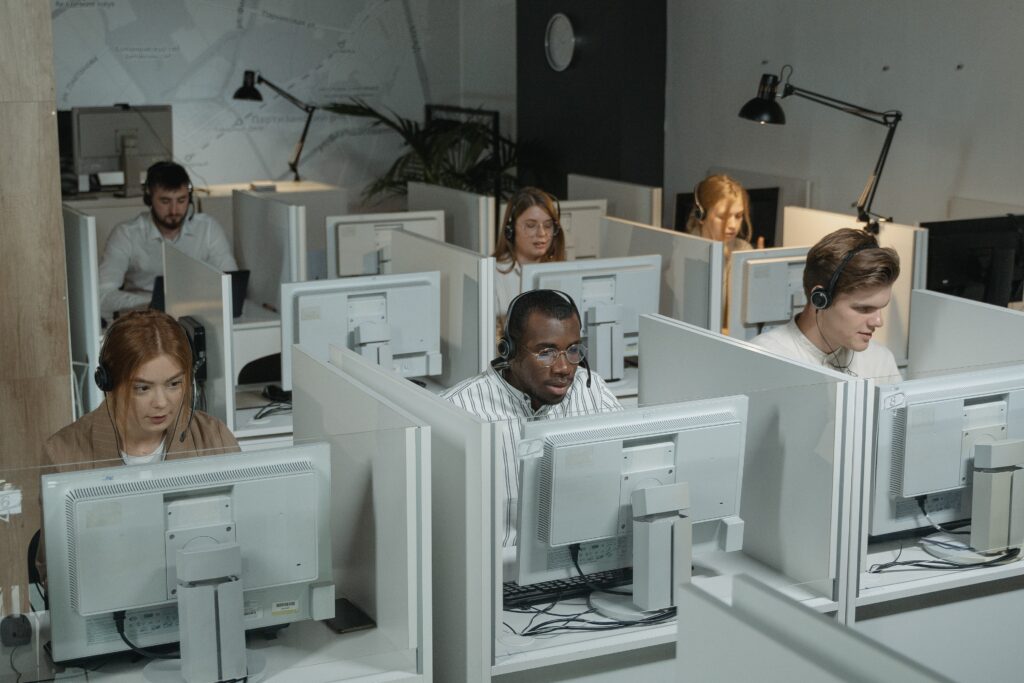 How the caller felt after the call ended is what will drive them to utilize that company for their future needs. This means the company's callers will be taken care of with kindness, compassion, and empathy. This will give them the feeling as if they are talking with the company itself, not just an extension. The caller will know the agent cares and will take the time necessary to process their call accurately and efficiently, within that company's call processing measures. Quality calls drive retention, which can expand your base. Because a customer's experience is everything!
Avoid lost Opportunities
Having a call center can help as a backup during the day to avoid a lost call when your staff is handling other tasks. These in particular during office hours can be crucial to your office for a myriad of reasons. A caller that receives a voicemail during the day may be lost and inclined to look elsewhere depending on the nature of the call. Because these calls can be either business-related or customer-related. Missing such calls can mean losing out on potential revenue. A company's reputation goes down when its availability does not exceed its capabilities. The availability of a call center lends to a company can expand that company's retention of its consumer base as well as expanding it to future prospects, just by being there. A lost call is a wasted opportunity!!
Call Monitoring
Messages Plus has the capability of monitoring their agents calls for quality assurance purposes only. This quality assurance process is an asset for a company to have in the extension of its call center. It is not just listening to the call. It is hearing the caller and learning what direction the agent took the call to help the consumer. This aids in the continual training of the agent to improve their call processing and communication skills. At the same time, it keeps them up to date and aware of the changes that have been made to that company's call processes. By keeping things relevant and up to date, the agent will help produce a good call experience for the caller. This will give them confidence in the agent's processing of their call. Quality assurance will also give way to retaining and strengthening their loyal consumer base for the future of their company. Because a loyal customer with a good perception will most likely talk about their experience. This experience when relayed to friends and family looking for the same goods and services will be like free advertising. Quality is key!
Multiple Services available
With Messages Plus Call Centers you have access to multiple types of services.
Virtual Receptionist – which can help a company further save on overhead costs by having the same call center they use for their customer service, act as the receptionist for their company's headquarters. Access to online platform Appointment Plus to schedule appointments for a company.
Availability to integrate and process calls using a client's own platforms.
Order Processing – Agents processing a company's order via its own website in real-time, all the while giving that extra personality that a live call brings.
Customer Service/Complaint department- can aid a caller by taking down their issue, helping with resolution according to the company's own directions, or escalating the call to a department within the company.
Bilingual Services – can extend a company's base farther because they will have access to breaking down many different language barriers adding consumers that they didn't have access to previously.
All of these added benefits can bring way more value to a company and ultimately to its profitability, viability and sustainability which will only increase a return on their investment into having a call center. All roads lead back to adding to a company's profit margins.
Take the time and check out Message Plus Call Centers, let us be the bridge to building better communications with your consumers. Try us now and receive a two-week free trial.